Map of Guelph Mortgage Brokers
At Mortgage Crunch, we're here to help you find the best mortgage brokers in Guelph.
Note that the addresses of the agents is from their company address. A company address not the individual mortgage broker's address.
We list individual mortgage brokers based on where they focus their work efforts, not their company address.
[put_wpgm id=6]
Resources for Home Buyers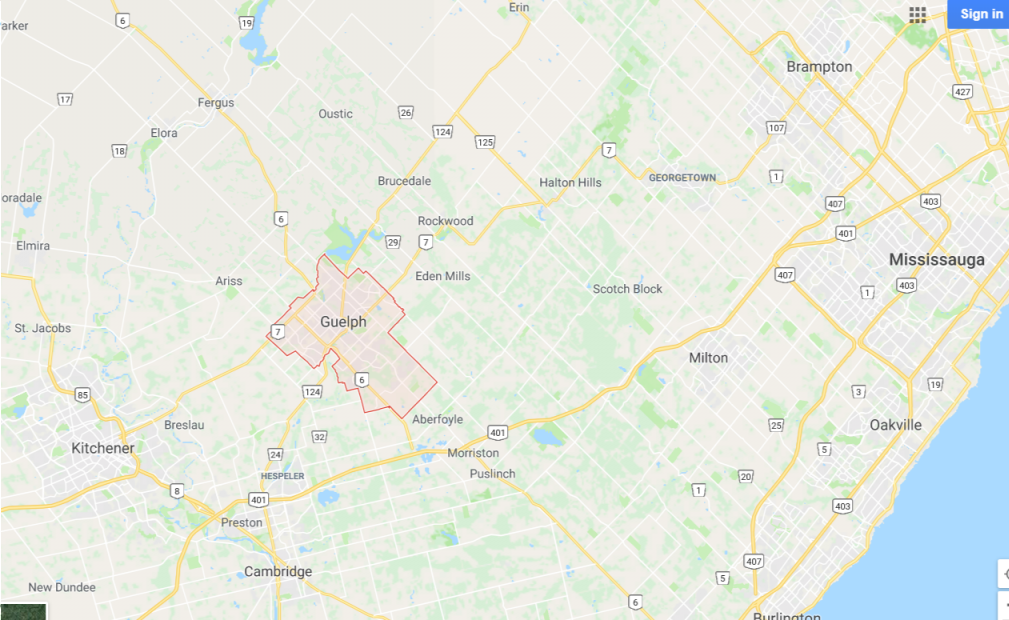 Guelph is part of southwestern Ontario with a population of 131,794 as of the 2016 Census.
Guelph has an excellent employment rate. In 2015, a BMO economist ranked Guelph as the best city to look for work in Canada. It's job growth rate was 9% at the time.
It's employment sector is diverse and not dependent on any one sector.
In fact in one magazine, it was rated as one of the top 10 small cities for foreign investment.
Demographics
| | | |
| --- | --- | --- |
| Ethnicity | Population | % of Population |
| White | 101,630 | 84.3 |
| South Asian | 4,970 | 4.1 |
| Chinese | 3,350 | 2.8 |
| Southeast Asian | 2,890 | 2.4 |
| Filipino | 1,960 | 1.6 |
Source: Wikipedia
Videos About the City of Guelph
City of Guelph Links
City of Guelph – The official City of Guelph website. Find useful information for home buyers at this site.
Guelph: Wikipedia – Great article on the history, employment, and demographics.
Best Mortgage Rates in Guelph
​Use a mortgage broker to help you find the best rates for you. It's not always about the lowest rate. Mortgage rates come with conditions and rules and these may affect which mortgage rate works for you.
​​Mortgage brokers can help you understand these conditions and rules as well as develop strategies for obtaining and managing your mortgage within your financial situation.