Mortgage Brokers in Mississauga
Hercules Galang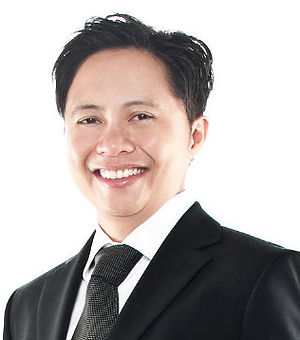 Hercules Galang was a top 1% producer achieved within 2 of Canada's top banks. That puts him as one of the industry's best decorated Mortgage Experts. Top producers know how to deal with lenders and present your financing needs to the lenders in the best possible way.
With 22 years of retail banking and independent mortgage brokerage experience, Hercules has built a vast business clientele whom he has dutifully helped with their financing needs.
Over the years as a mortgage broker and mortgage specialist, Hercules has helped thousands of clients achieve their dream of home ownership.
Mortgage Issues I Can Help You With
Options as a first time home buyer
Existing Mortgage Health Check
Refinancing to improve cash flow and/or reduce your cost of financing
Strategies to minimize costs as a Move Up buyer
Vacation homes
Investment properties
Unique solutions with Credit Unions, Alternate and Private lenders
Solutions when dealing with bruised credit
Commercial Mortgage Broker
Commercial mortgages are more complex than residential mortgages and these kinds of is best suited for a specialist. Some of the commercial lenders may be different than residential and the requirements and legalities require specialized knowledge. Contact a specialist for this kind of financing, someone who has regularly dealt with these kinds of transactions. Don't let any mortgage broker handle this kind of transaction.
Hercules can help you with mortgages for properties such as:
Retail property
Multi-family residential
Office Buildings
Hotels and motels
Industrial warehouses
Mixed use
other business related properties
Contact Hercules and get help with your residential (Mississauga) or commercial mortgage financing.
Testimonials
​​Hercules leaves his competition in the dust when it comes helping clients with mortgages. Saying he's better than the rest is a huge understatement. His service, speed, and communication set him in a class of his own. He will be my single stop when it comes to mortgages and loans.

Desi Narayanan
​Hercules has done several mortgages for myself and my clients without a hitch. He is always attentive and quick to make things happen. If you want a transparent, no-nonsense mortgage experience – then Hercules is your guy.

Ricky Chadha
Contact
Specialties: Commercial Mortgages
Other Languages Spoken: Tagalog
Main Geographical Area of Work: Mississauga, Peel Region
Agent License ID: M14001560
Phone: 905-593-3116
---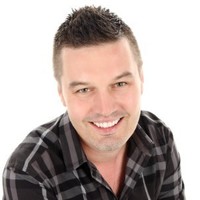 About
Tino Brelak has over 15 years of experience as a mortgage broker serving the Mississauga and Toronto area.
He has a banking background including bank manager and credit auditor and has helped him navigate the mortgage market better.
Licence
Broker Licence: # M08005073
Independently owned and operated under license # 12179Network Partner of Mortgage Intelligence
Contact
Cell (416) 305-4435
Office (416) 901-7246
Fax (416) 901-7596
Email: [email protected]
Website: https://tinobrelak.com
Address: 34 Village Centre Place, Suite 300Mississauga, Ontario L4V 1V9 Canada
---
John Cavan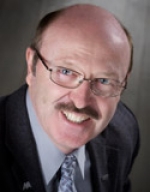 About
John Cavan has a long history as an award winning mortgage broker in Milton (Milton's Reader's Choice Award). He's been in the business for over 28 years.
His goal is to assist and educate you about mortgages. In addition to finding you the best rate, John closely examines privileges, personal budgets, the market, and your goals.
Contact
14 Martin Street, Milton, ON L9T 2P9
Phone: 905-878-7213
Mobile: 416-804-3656
Email: [email protected]
License: M08003080
Resource Information for Mississauga Home Buyers
Mississauga is in the regional municipality of Peel and borders Toronto. It has a population of over 721,000 as of 2016.
Interesting tidbit: The Toronto Pearson International Airport is actually in Mississauga, not Toronto!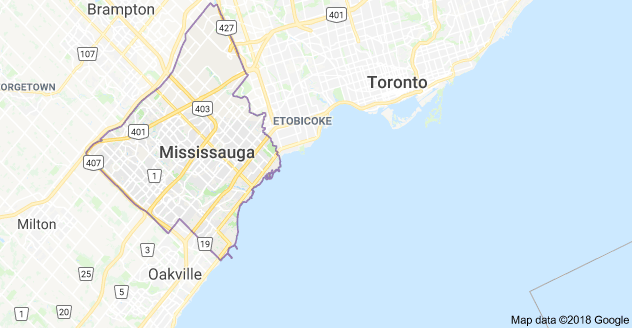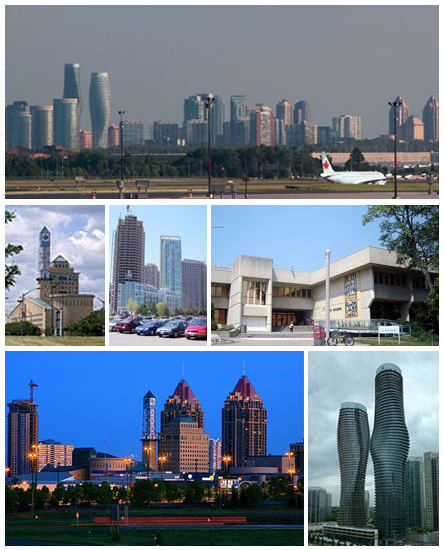 Source: Wikipedia, Mississauga Montage
City of Mississauga Links
City of Mississauga – This is the official City of Mississauga website. Great resource for learning more about the city whether you are currently living in Canada or if you plan to move to Mississauga from elsewhere in Canada or from outside of Canada.
Wikipedia: Mississauga – Wikipedia is always great for information. My go to source for most info.
BlogTO: Mississauga – Famous Toronto blog that talks about food, culture, and entertainment originally for Toronto. However, now, they cover a lot more cities.
Best Mortgage Rates in Mississauga
Mortgage brokers comparison shop and can get better rates for you than the major banks. Contact one to help you finance your dream home.
Why Use a Mortgage Broker?
​

Their cost is free (almost all the time)
They are licensed

​

Comparison shopping: They can survey several lenders for you and provide you with the lenders' conditions
All the negotiations are handled for you
Usually greater flexibility in meeting with a mortgage broker over banks
Access to in-depth knowledge of mortgage brokers: They focus on debt management
Mortgage Brokers Nearby