Map of Toronto Mortgage Brokers

Toronto mortgage brokers includes agents in Old Toronto, Scarborough, North York, York, East York, and Etobicoke.
Best Mortgage Rates in Toronto
Mortgage brokers can negotiate better rates for you than the major banks. Contact a local mortgage broker in Scarborough, York, East York, Etobicoke, and Old Toronto and begin your first step to financing your dream home. Looking for the lowest rate isn't often the best way to find the right mortgage. You have to understand all the features and your personal or family situation to pick the right mortgage. Contacting a local agent near you can help you with your search and save you time and money.
Mortgage Broker Pros
In most circumstances, mortgage brokers provide their service for free
They are licensed
Provide comparison shopping: They survey several lenders and can provide you with pros and cons of each lender saving you a lot of time
All negotiations are handled for you by an experienced agent
Usually greater flexibility in meeting with a mortgage broker over banks, however, banks do have mobile mortgage agents with greater flexibility as well
If you find an experienced agent, you'll have the benefit of access to their in-depth knowledge and experience. Many have been mortgage specialists at the banks or have experience at the banks in other lending or related roles
Resources for Toronto Home Buyers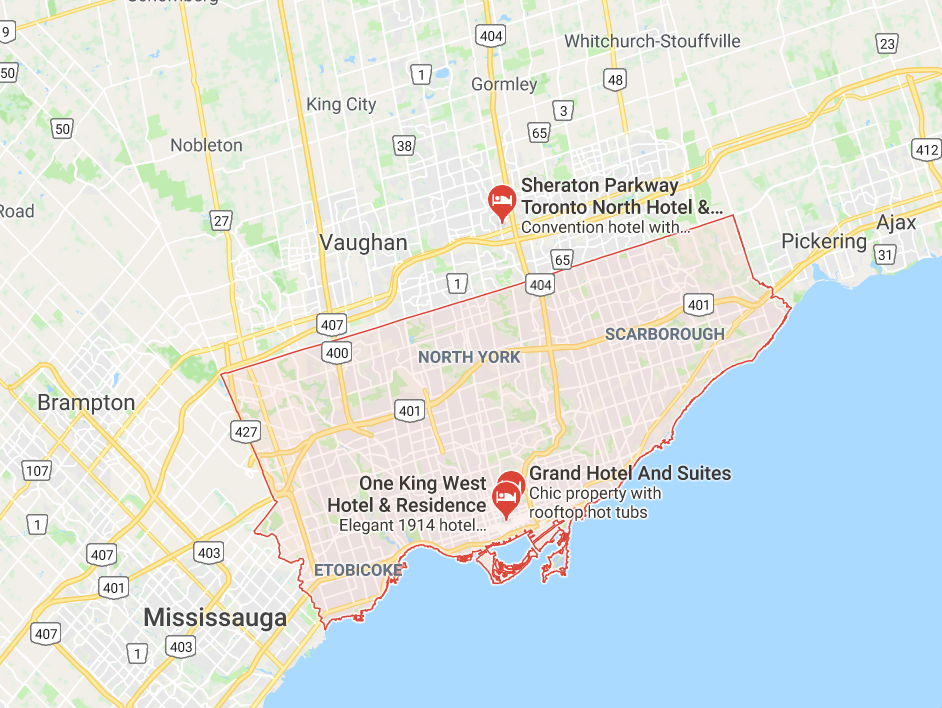 Toronto is the capital city of Ontario. It has a population of 2.7 million (2016 census). It's considered one of the most multicultural populations in the world with over 200 ethnicities living in the city and 160 languages spoken.
It's a vibrant city with a high median income of over $98,000 (City of Toronto, 2015) and an unemployment rate of 7.2%.
Average rent for a bachelor's apartment is $962 (Fall 2016).
Average rent for a 2-bedroom apartment is $1,137 (Fall 2016).
Toronto is made up of the following districts: East York, Etobicoke, North York, Old Toronto, Scarborough, York.
City of Toronto – The official City of Toronto website. You can learn a lot about the city before moving here from this website. One particular section that may be of use for you is their Moving to Toronto section.
Wikipedia: Toronto – Always a good source of information on just about everything.
blogTO – Famous local blog on Toronto and the surrounding area.